WE ARE!!!
Let see how is Samsung going to out beat their previous success with the Galaxy Note II.
Lots of rumours flying around on the specs and design. So far this is what we read on the net
There will be 2 variants (LTE & non LTE)...

similar to S4 duh!!

The screen display will be 5.68" Full HD Super AMOLED (1920 x 1080) ...

of course la..have to be smaller than the Galaxy Mega right !!
Well, can't wait for the Unpacked Event in Berlin on 4th September 2013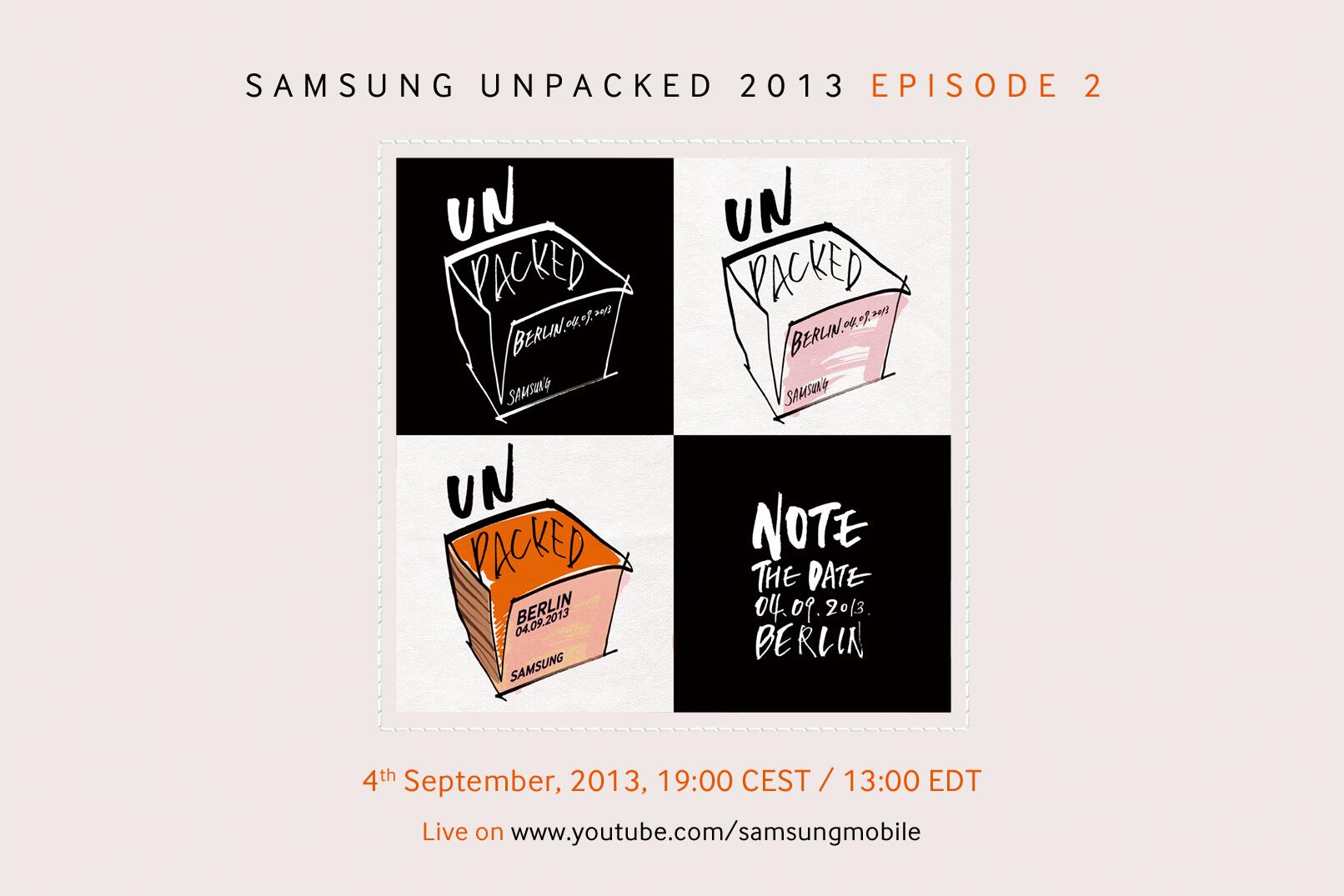 ****
Share your thoughts with everyone on MYC! Facebook
@ facebook.com/mycclub! :)